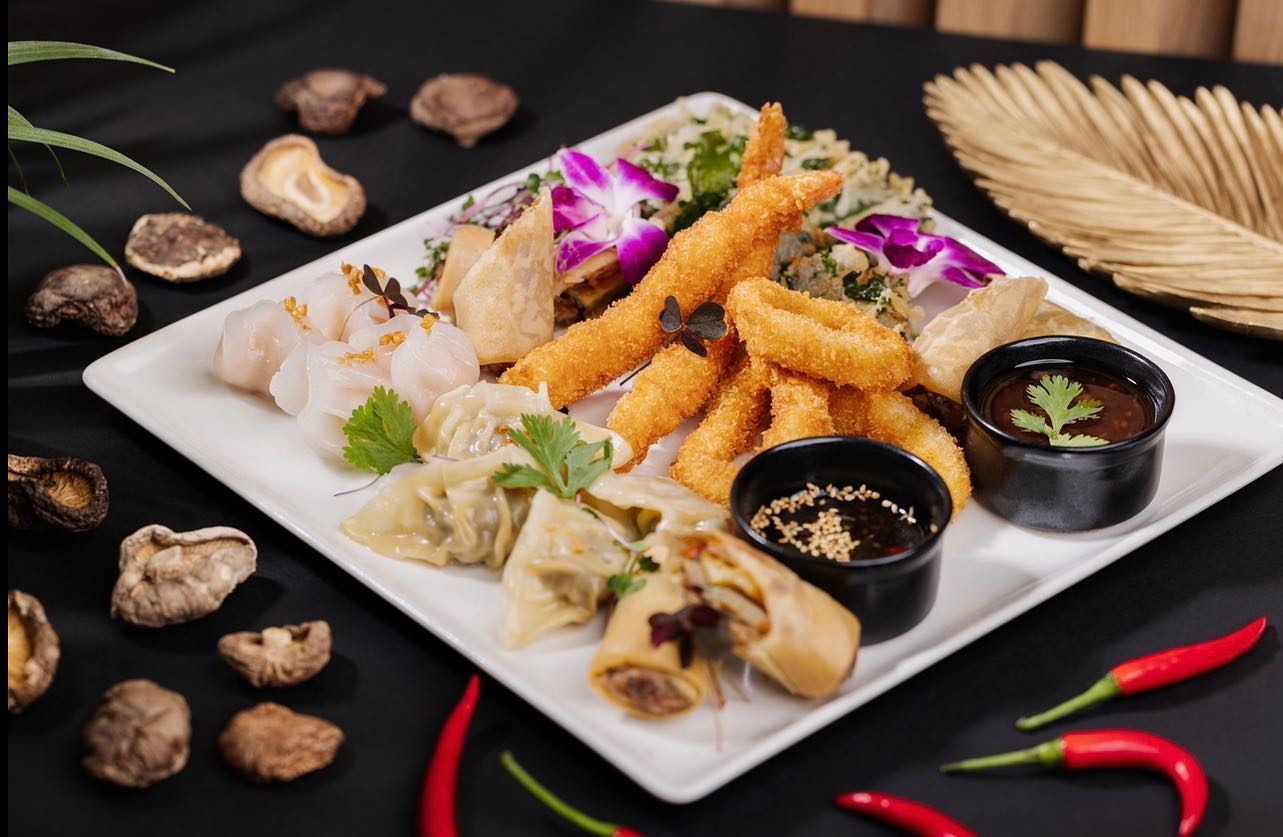 Nem Asian Fusion
Restaurant
Experience the best of Asia today at our original concept where tradition meets innovation. Discover authentic tastes, traditional recipes, and vibrant flavors. Indulge in the aromatic spices that bring the essence of Asia to your plate. Join us for a remarkable dining experience that captures the rich culinary heritage of the region. Come and enjoy a taste of Asia like never before.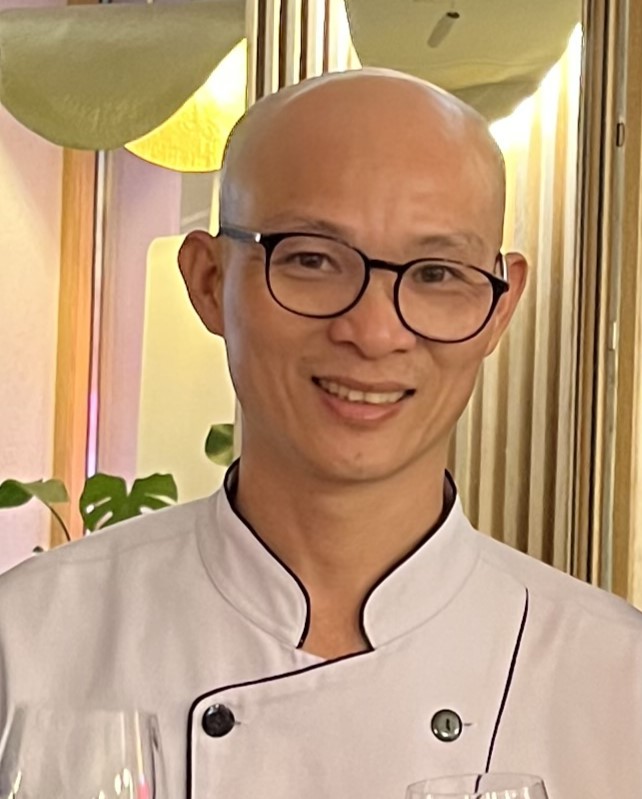 More than 20 years experience with Asian Food. In Accord group his teacher is French.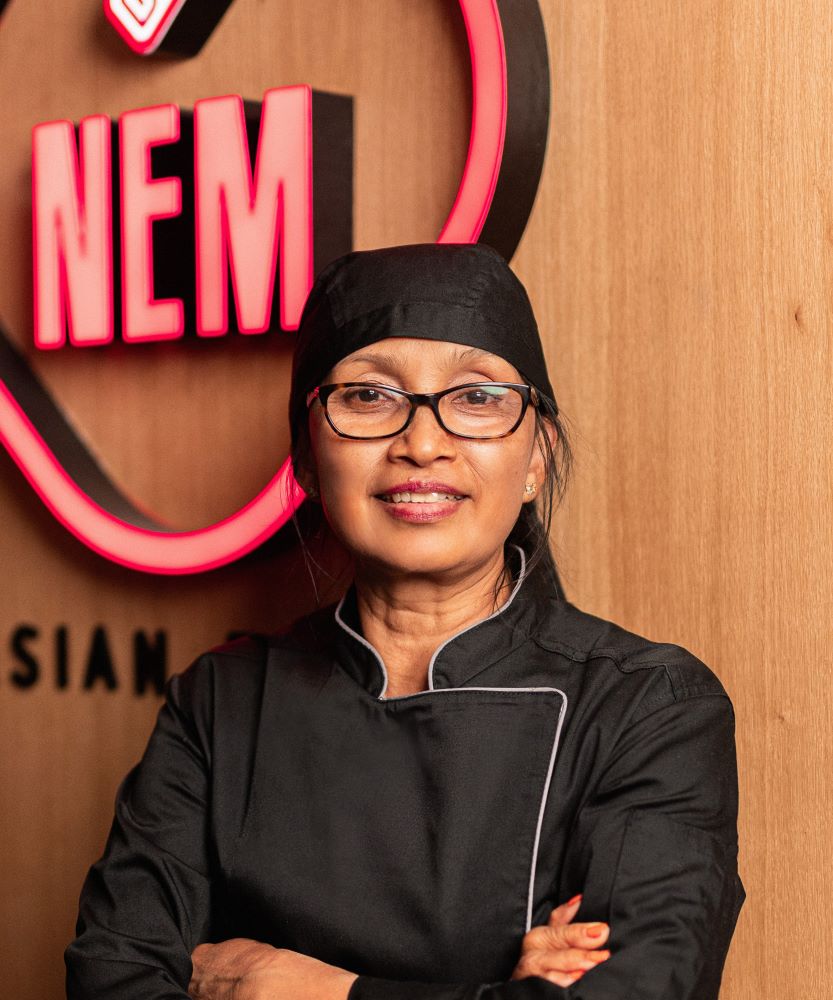 Chief Sunan
Thai Food Chief
She cook for famous restaurant in Poland. Some say she create a Thai standard of Food in Warsaw.

Coco H.
Local Guide · Level 5

Monika Gaberova
Local Guide · Level 4


Jarek Terlecki
Local Guide · Level 7
Duccio Tongiani
Local Guide · Level 5